TOURIST SERVICE, EVENTS AND INCENTIVES FOR CRUISE SHIPS / LINK
01
OMOTENASHI CREW(TOURIST INFORMATION TEAM)
Our hospitality crew, who are well trained and have a wealth of knowledge about what to see and do in Kobe, will assist passengers in their sightseeing. Our hospitality crew can be recognized by the happi coats they wear, which are adorned with Kobe's own unique tartan pattern. They can help you with a number of different things, such as transportation to your destination, and recommended sightseeing spots, local gourmet restaurants, and shopping areas where you can buy souvenirs.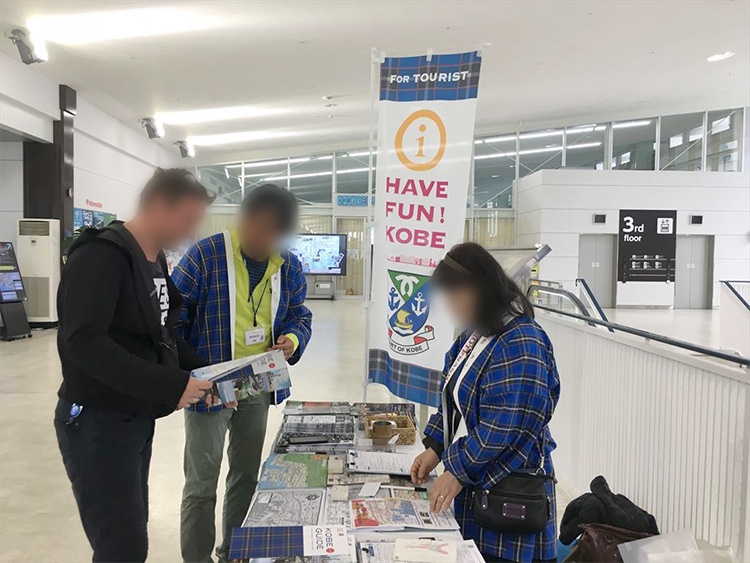 The Port of Kobe offers two lines special free shuttle bus service.The 1st line is between Kobe Port Terminal and downtown. The down town bus stop is near Kobe Motomachi Shopping Street, Nankinmachi (China town) and local train station.The 2nd line is from Naka Pier Cruise Terminal to the Terminal Station "Sannomiya".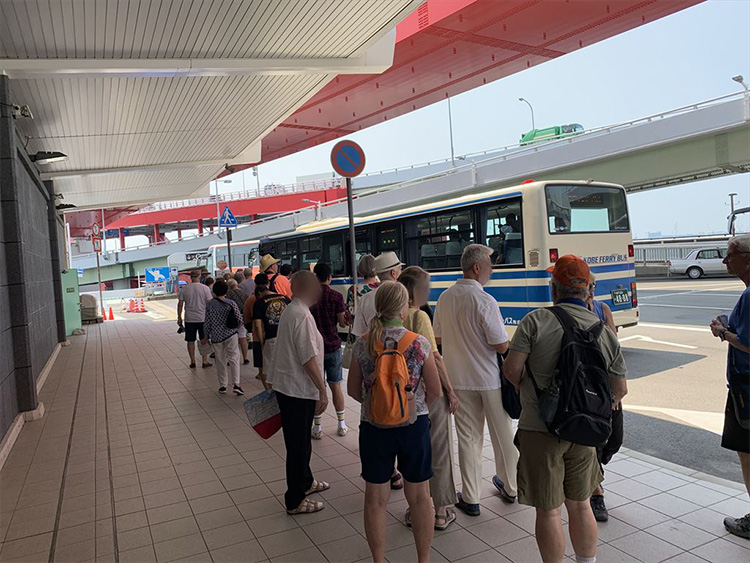 At Port Terminal, mini-events and other entertainment are held for your enjoyment while you wait. These events introduce various aspects of Japanese culture such as origami, calligraphy, and kimono. (Content varies by season.) At some events, you can even experience it yourself or purchase it. (Dependent on ship conditions, port arrival and departure times, etc.)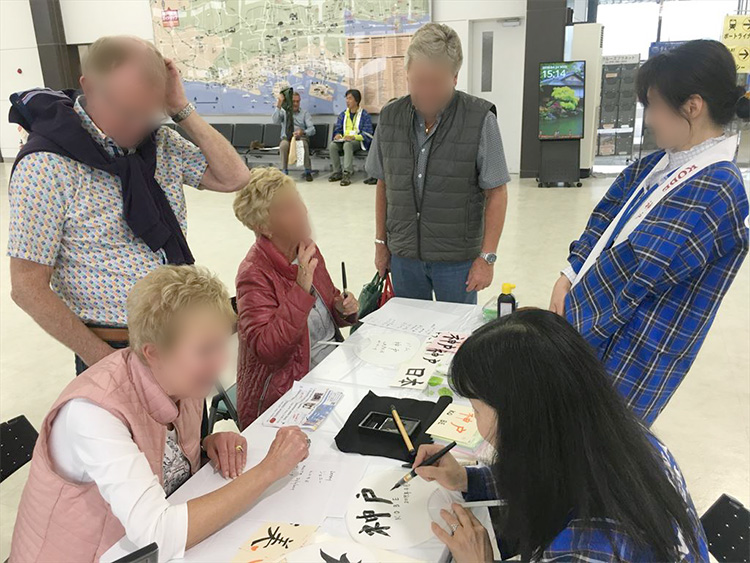 04
ARRIVAL AND DEPARTURE CEREMONIES
A variety of ceremonial events will be held to celebrate both your arrival and your departure.
Colorful water spray displays by Kobe City fireboats.
Musical performances by the Kobe City Firefighter Band, regional universities, high schools, resident volunteer groups, and more.
A send-off with balloons made of natural materials at the time of your departure etc.
A welcome ceremony will be held to the cruise ship.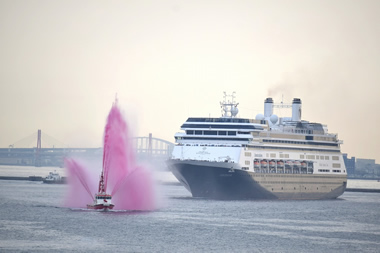 Welcome water ceremony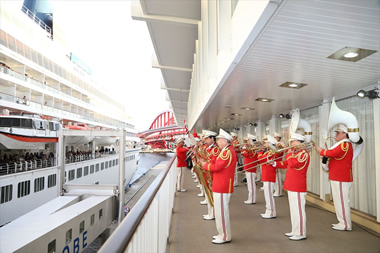 The Kobe Fire Fighter Band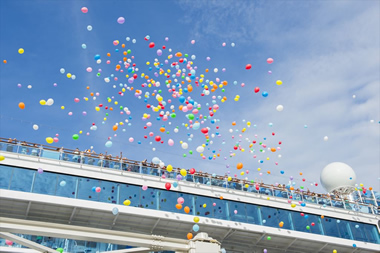 Balloon ceremony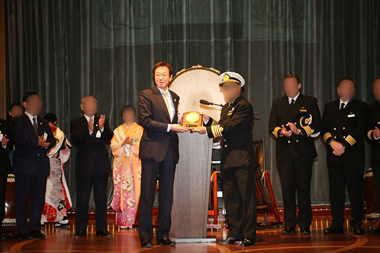 Welcome ceremony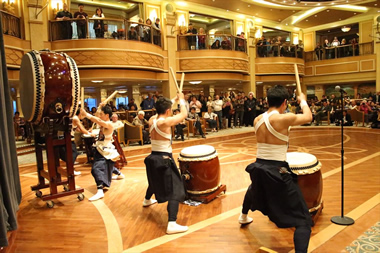 Ceremony attraction
05
INCENTIVES FOR PASSENGER SHIPS
The Port of Kobe offers passenger ships to discount on port charges such as Port Dues, Wharfage, Passenger Gangway Fees and water supply. Please do not hesitate to make inquiries regarding those discounts to Promotion Div., Port & Harbour Bureau. Mail to : cruise_kobeport@office.city.kobe.lg.jp
LINK